The Treasury at Hotel on Phillips in Downtown Sioux Falls is located inside the recently renovated Sioux Falls National Bank building, The Treasury is bringing back everything good from the 1920s. Step into a unique, imaginitive and classic setting. With decor inspired by the historic buildings past, and innovative craft cocktails, we combined two time periods to create a truly unique attraction in historic Downtown Sioux Falls. 
The Treasury at Hotel On Phillips

Ventured to The Treasury tonight and had a few cocktails . . . they were awesome and creative and delicious! The decor is beautiful and the atmosphere lovely.
Diane

Laid back with a touch of classiness!
Aaron

Artisan cocktails, friendly, knowledgeable mixologists, swanky, upscale atmosphere.
Lisa

Great craft cocktails! Beautiful space. Amazing bartenders.
Steve

Atmosphere
A beautiful and imaginative cocktail lounge in historic downtown Sioux Falls. We take elements from the 1920s era, creating a unique space that feels modern & timeless all at once.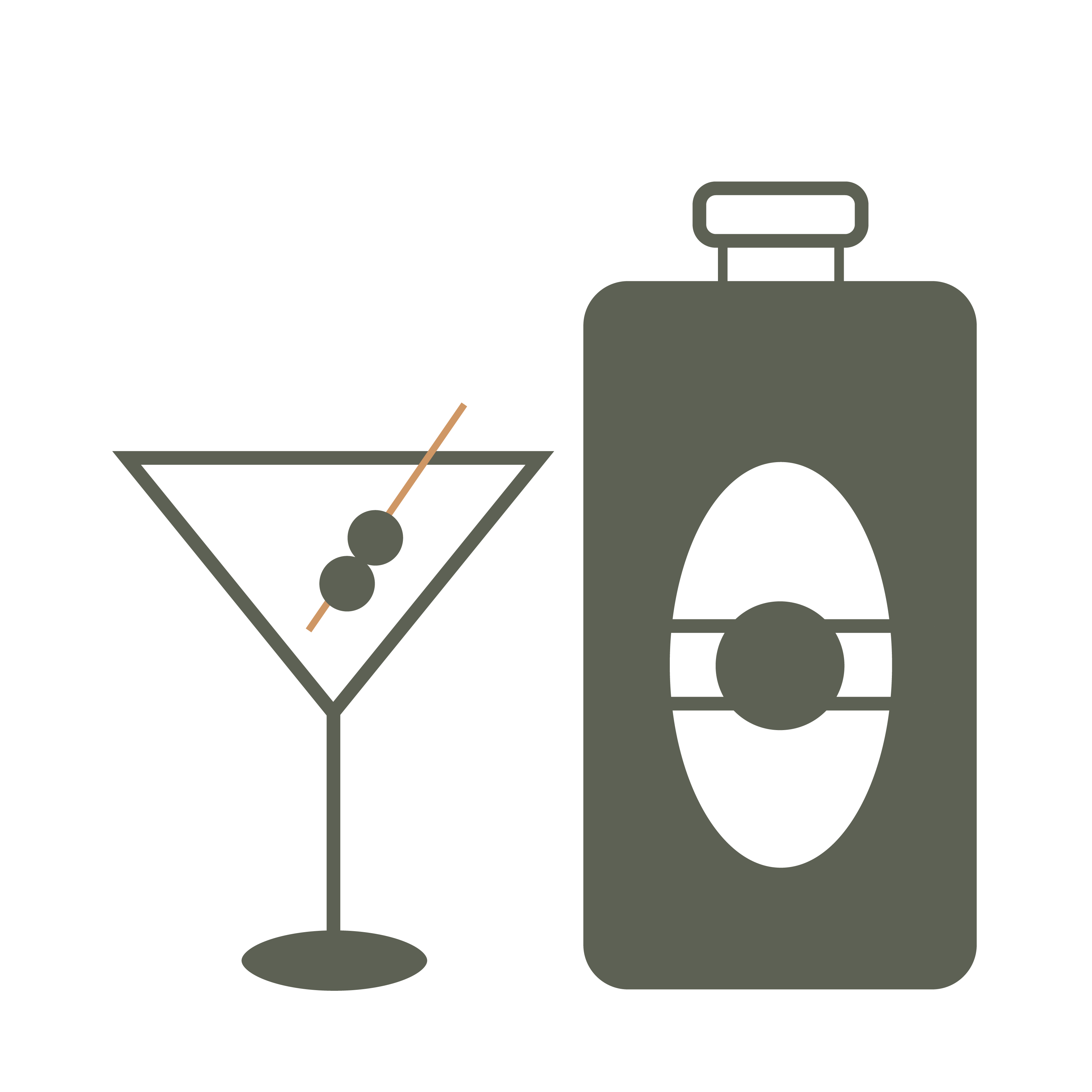 Craft Cocktails
We put great emphasis on creating a drink menu as unique and imaginative as our space. We genuinely love what we do and show it the detail we put into every drink and guest interaction.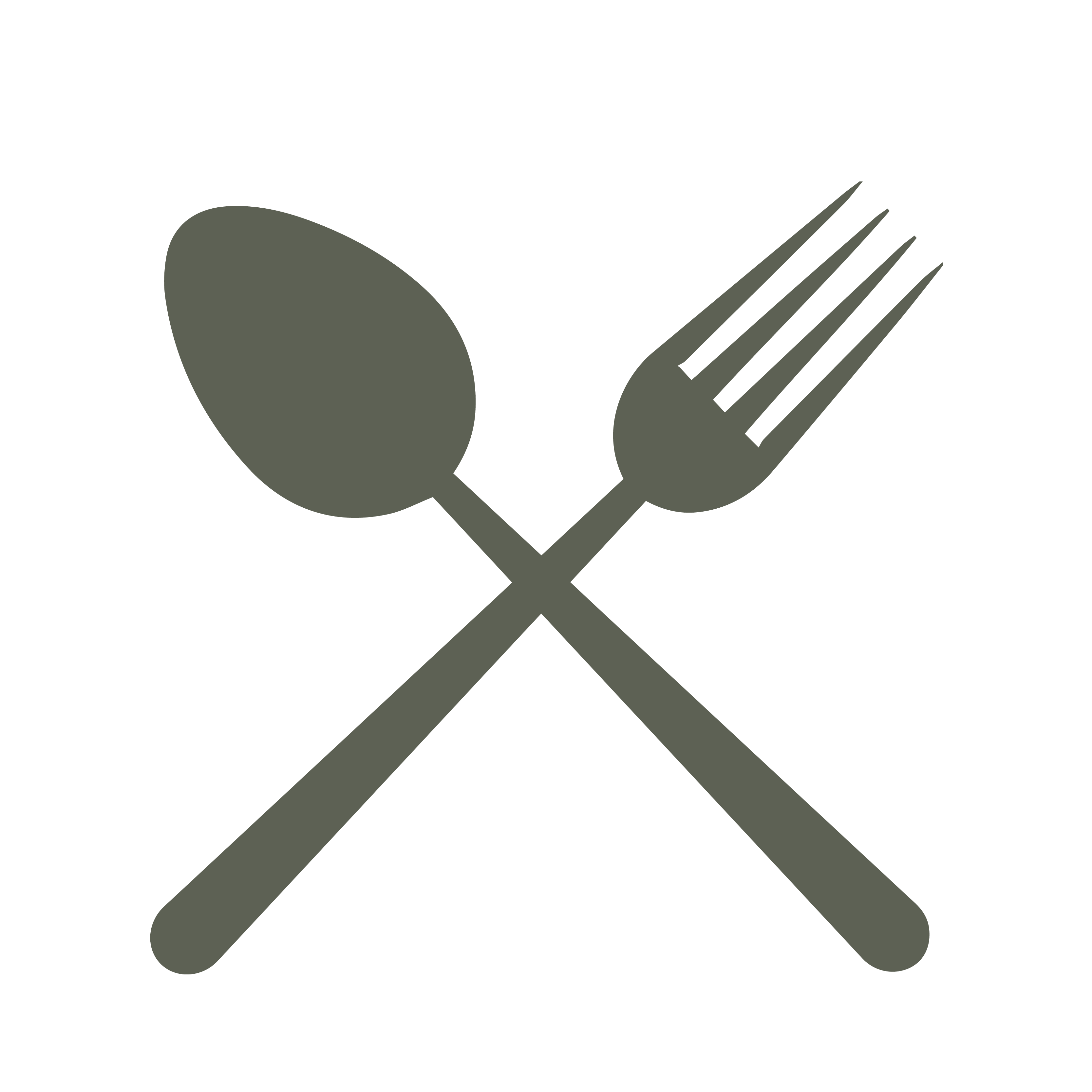 Delectable Eats
Our Executive Chef Michael Charpentier, an industry seasoned professional, has developed an exclusive menu that has savory bar bites and creative dishes for everyone and every taste palate.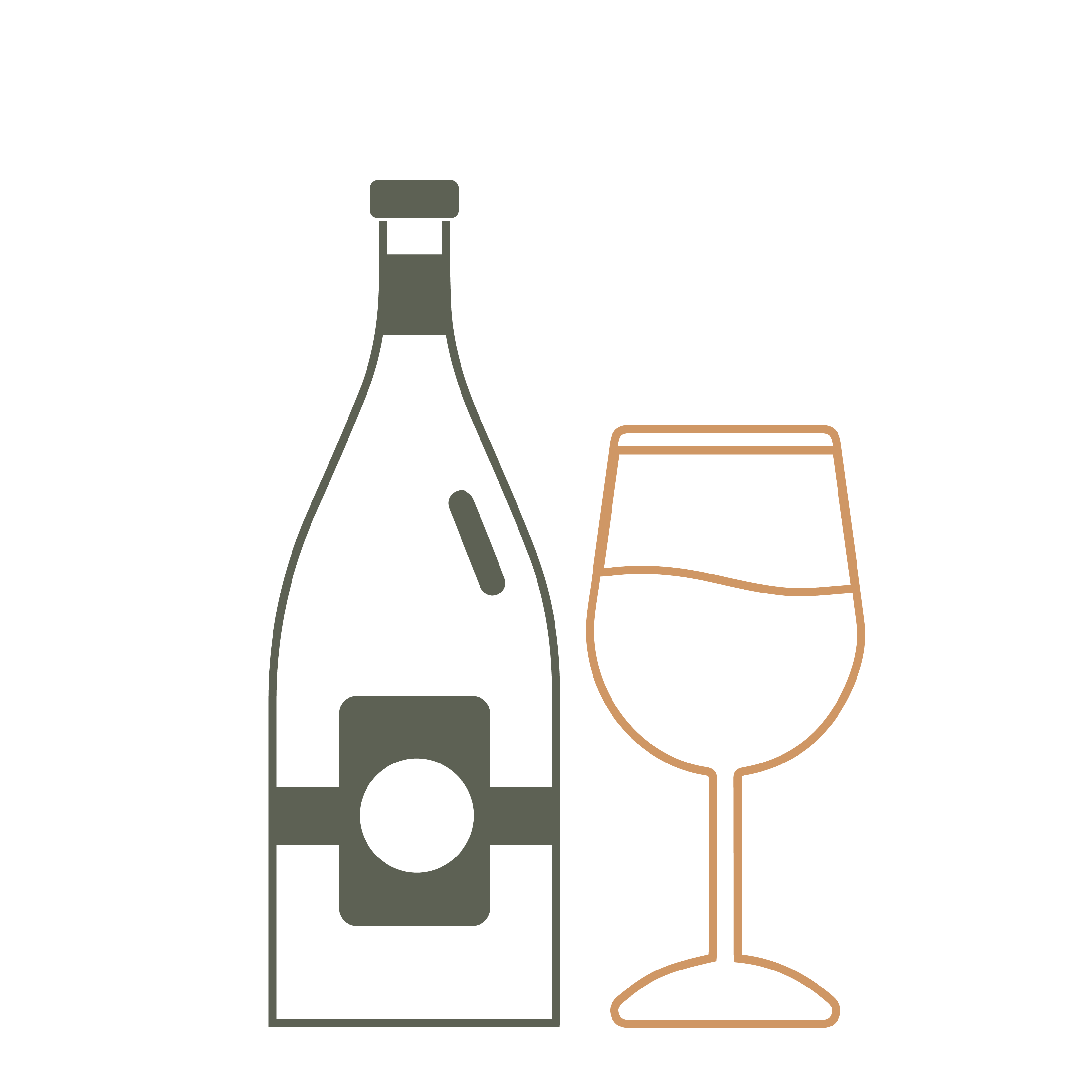 Wine & Beer
Our wine list is unique and extensive, and our beer taps are filled with unique regional flavors. With an ever changing wine list and rotating beer taps there is always something available to meet every preference. 
Contact Us
drop us a line
Monday – Saturday
3PM – CLOSE